Our company will seriously treat every customer's order, we will spare no effort to provide you with preferential price, high quality products.
On January 1, 2020, we received an inquiry from the Ukrainian customer for the purchase of single pipe diamond drill bits and reamer.
According to the technical parameters provided by the customer, we immediately look for the best drill bit factory in China.
On the morning of January 2nd, we provided the quotation to the customer, as well as the relevant technical documents and pictures of the product.Weight and packing, etc
We received a reply from the customer, expressing his satisfaction with our products and signing a sales contract with our company
I received the payment from the customer in the afternoon of Januery 2nd
Our company immediately contacted the factory to produce the products and finished the production and packaging within the time specified in the contract.
We timely informed the customer that the products had been shipped to Ukraine after the completion of packing, and said that if we found any problems or lack of products after receiving the goods, we would take the corresponding responsibility.
After 7 working days, our customer received the goods and wrote that he was satisfied with the products we provided and hoped to establish a long-term cooperative relationship with our company
Thank you very much for your trust in our company. We are glad to provide you with satisfactory products.
E-mail:sales@luqi-tech.com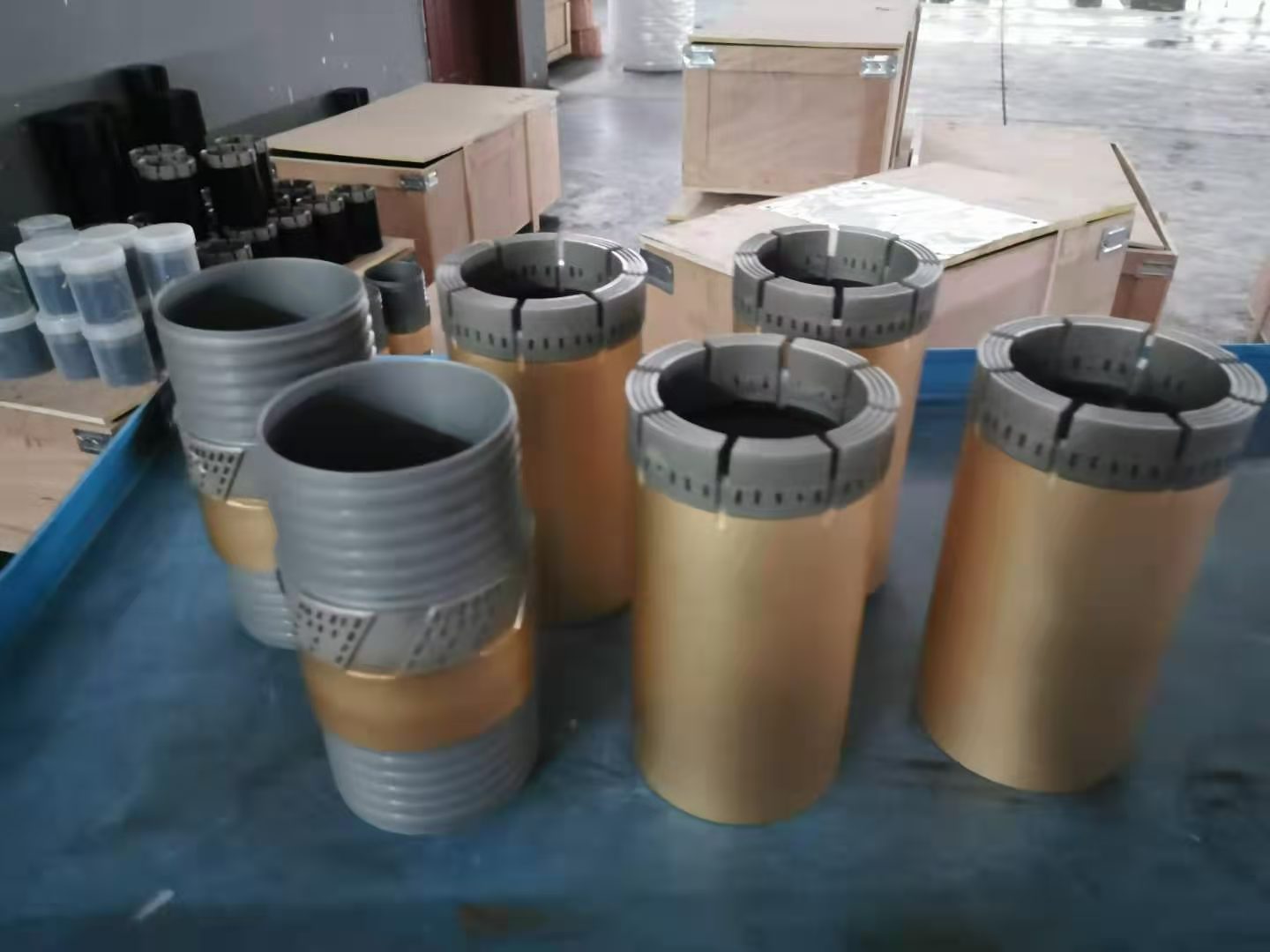 ---
Post time: Dec-08-2020